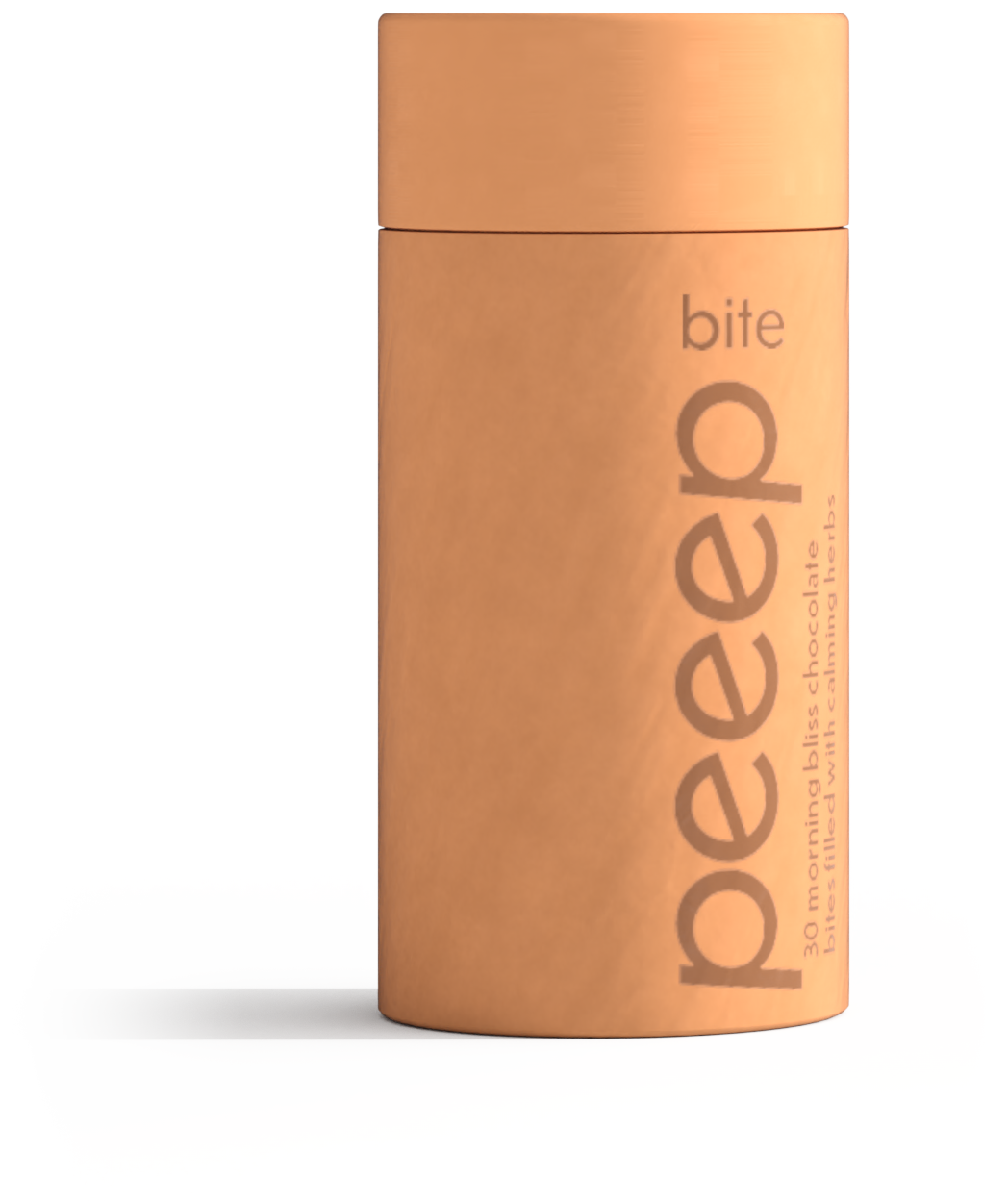 bite the
filler
, not the lip
peep
bite
Do you often forget things? Feeling down in the dumps? If you answered yes to one of these questions, you need peep bite! Peep bite is a daily supplement stack that supports memory, mood and cognitive resilience!
Get Started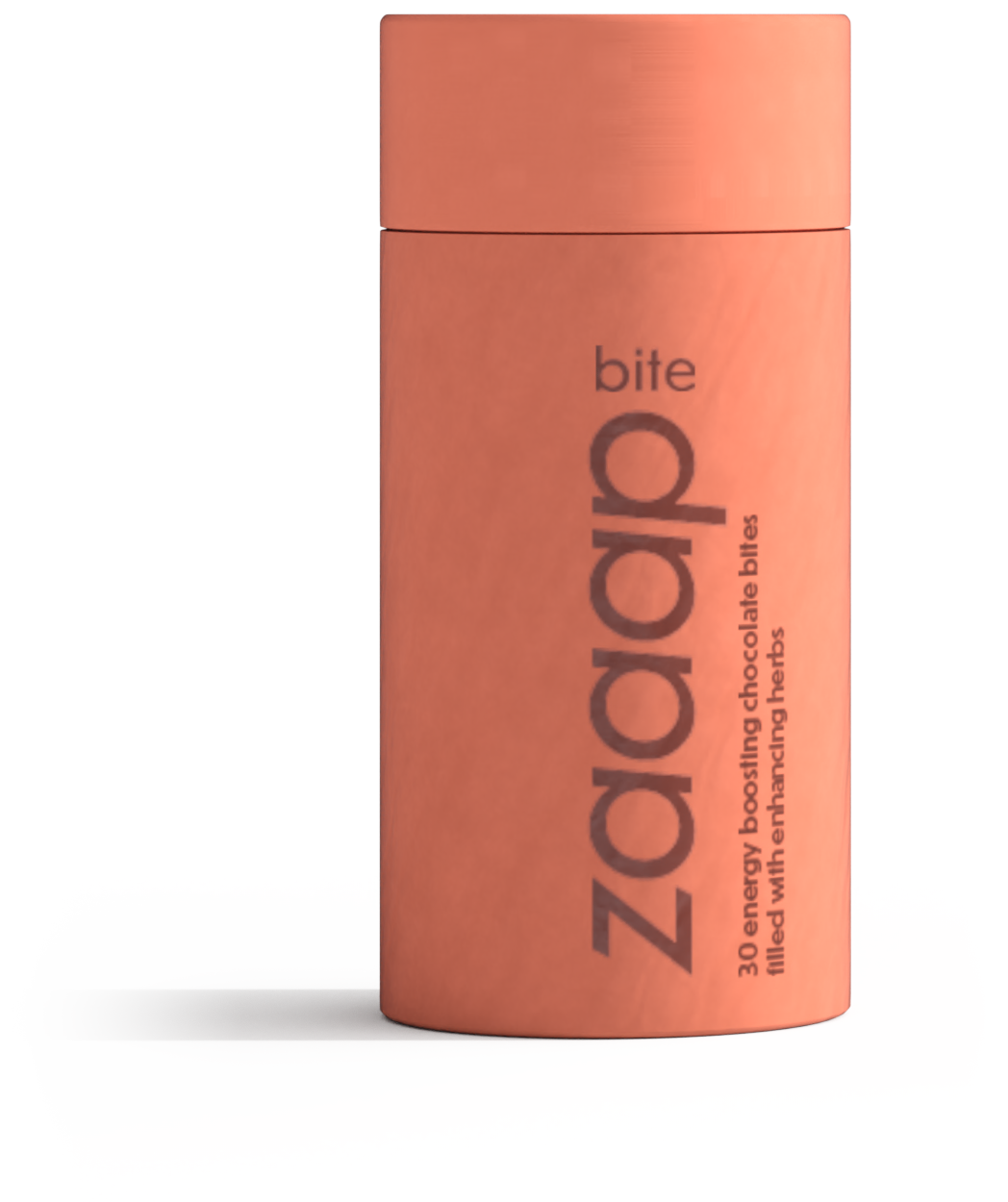 bite the
filler
, not the lip
zaaap
bite
Looking for a delicious and nutritious way to get energized and focused? Look no further than zaaap bite! This protein-rich chocolate bite is specifically designed to promote alertness, focus and energy, so you can get the job done. Plus, it's delicious!
Get Started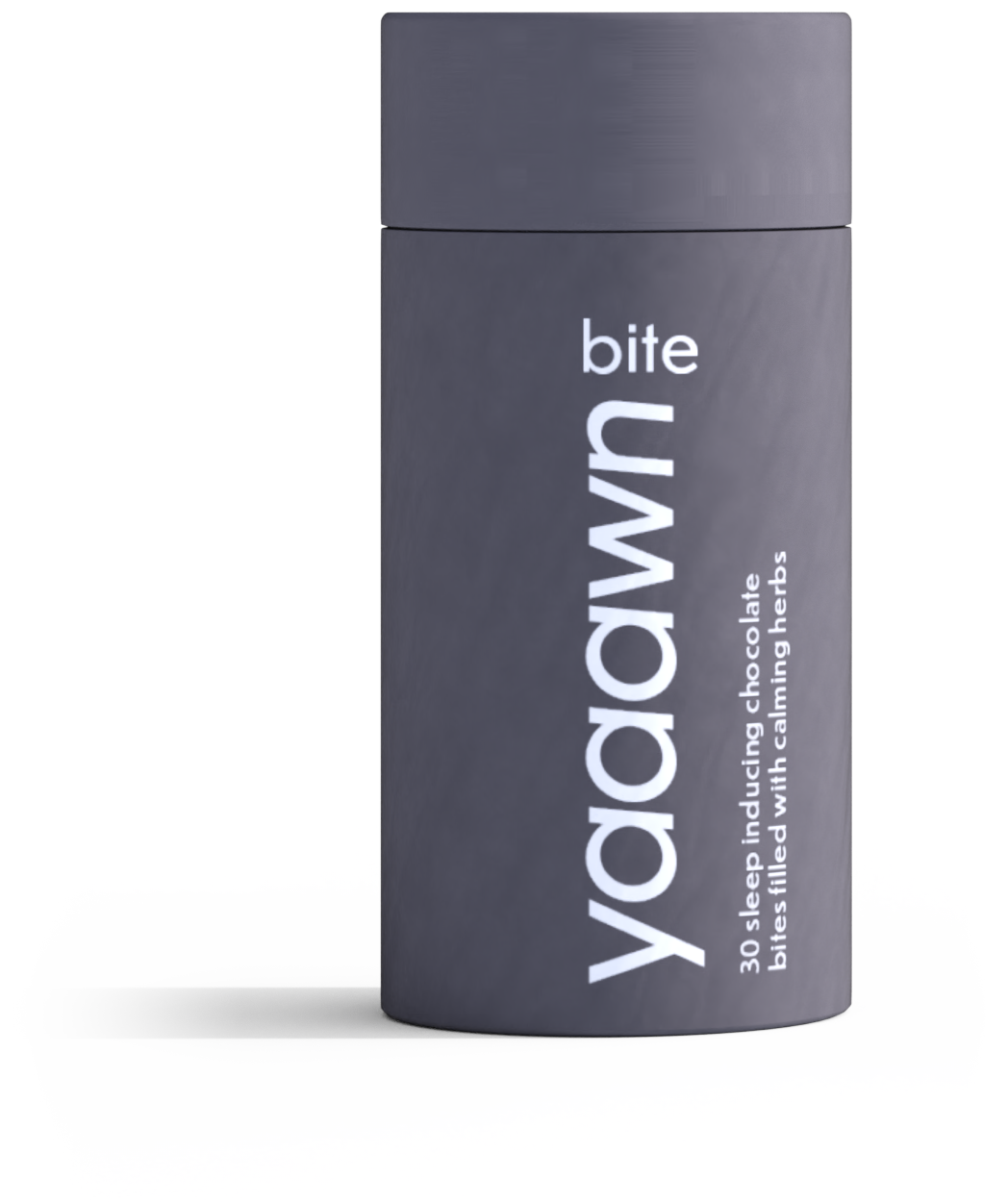 bite the
filler
, not the lip
yaaawn
bite
Are you looking for a little help to catch some Z's? Yaaawn bite has you covered! This non-habit-forming sleep aid supports every facet of healthy sleep, so that you can wake up refreshed and well-rested. Plus, it comes in a tasty chocolate bite rich in protein. So why wait? Get a good night's sleep tonight with Yaaawn bite!
Get Started